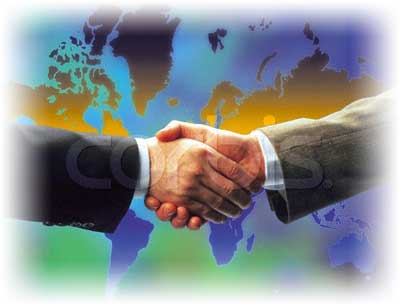 Assistance with The Purchase Process
We will assist you by explaining fully and systematically the process of buying property in Turkey. We can help by using local fully qualified and approved professional lawyers and translators who will make sure that you fully understand the terms of any contracts .We will make you fully aware of all the costs of purchasing property, including sales tax, agents commission, legal fees etc. and will answer whatever questions you have as we go along. In addition to the purely legal aspects of buying, we will also help with the following:
Assistance with Military Clearance
You may have heard, whilst looking at the possibility of buying property in Turkey, that military clearance for such a purchase may be required. A small number of locations are restricted from being purchased by non –Turkish citizens. It is our policy to ensure that all of our properties are FREEHOLD which means they are not located in restricted areas and therefore are permitted to be sold to foreigners
Overcoming The Language Barrier
For non-native speakers of Turkish it is a requirement of the Government that all purchasers use an official translator in all legal matters , which take place in the Notary's office.
Additionally, we feel it is important to use the official translator in the drawing up and signing of contracts as well as the process whereby an agent can be given Power of Attorney by you to continue the buying process in your absence. Our Purchase Contracts are drawn up in Turkish with a written translation in your language and you receive a copy of both. We believe that this ensures that the lawyer understands any small details written into the Contract and is fully able to represent you and to protect your interests, and also that you fully understand everything in the Contract before you sign.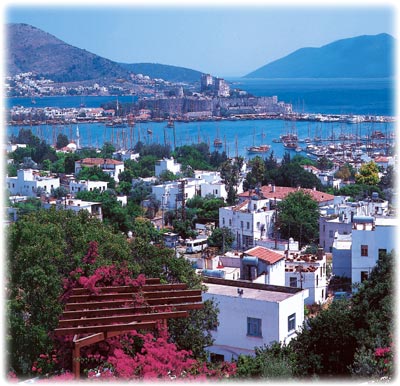 Assistance with Registering for a Tax Number and opening a Bank Account.
In order to purchase a property, it is necessary for you to be registered with the Tax Authorities in Turkey and to open a Bank Account. We will accompany you to the Tax Office and to the Bank of your choice to facilitate this.
Legal Assistance with Utilities
We will offer assistance with getting your household utilities (electricity, water, telephone etc.) registered into your name. The necessary payments and legal fees regarding this will be listed in detail and will be paid by you. Please allow a little time for this, as some official approval may be required.
Insurance Policies
We can assist you with the insurance of your property. In Turkey it is compulsory to have earthquake insurance when you buy a property. We are also happy to arrange for a quotation if you would like to insure other items.
Payment and Filing
We can make the payment of all regular bills (electricity, water) and taxes (municipality, government) regarding your property on your behalf. After payment the receipts will be filed and kept for you. A monthly report of any such payments will be sent to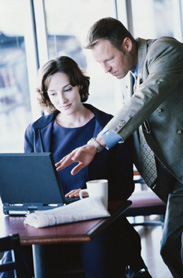 you with your account statements.
Key keeping
We will ensure the security of the keys to your property. We will make them available to the people you want when necessary. We will also have access to your property in case of any emergencies occurring in your absence.
Regular Property Inspection
Your property will be visited regularly. It will be aired and thoroughly inspected. If a problem is detected, photos will be taken and the necessary works will be listed and costed. You will then be notified immediately and, with your approval, the necessary works will be instructed. Property inspection can be carried out on a monthly, twice-monthly or weekly basis as per your preference.